HI, WELCOME TO PROJECT REMI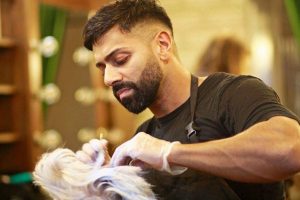 In 2001 he joined Rob Peetoom where he received intensive technical training. Eager to express himself more freely, he joined Kinki Kappers where under the influence of Vidal Sassoon technique he was able to explore a whole new world. It wasn't long before he was teaching my remarkable skills to other hairdressers.
Restless for change, he moved in 2007 to Sydney Australia. He spend the next three years polishing his Aussie accent and working for some of the world's most prestigious salons.
Having now come full circle, he's back in Amsterdam and fully accomplished as a successful freelance hairstylist for 10 years now. With a big passion for traveling, he's always looking for new inspiration around the globe. Very much into short creative cuts and colours for men and women.
Been doing hair for 20 years and still very passionate of his craft. "As a hairstylist I feel like you're never finished with learning the technical and personal process and that's the beauty of my work."
No Show/ Cancellation Policy

If you need to change or cancel your appointment, you can do so with a minimum of 24 hours notice.
If we don't receive enough notice for a change/cancellation, or if you don't turn up for your appointment, you'll be charged a cancellation fee of 50%.
Please note that if you arrive more than 15mins late for your appointment, I may not be able to see you and you may still be charged your cancellation fee.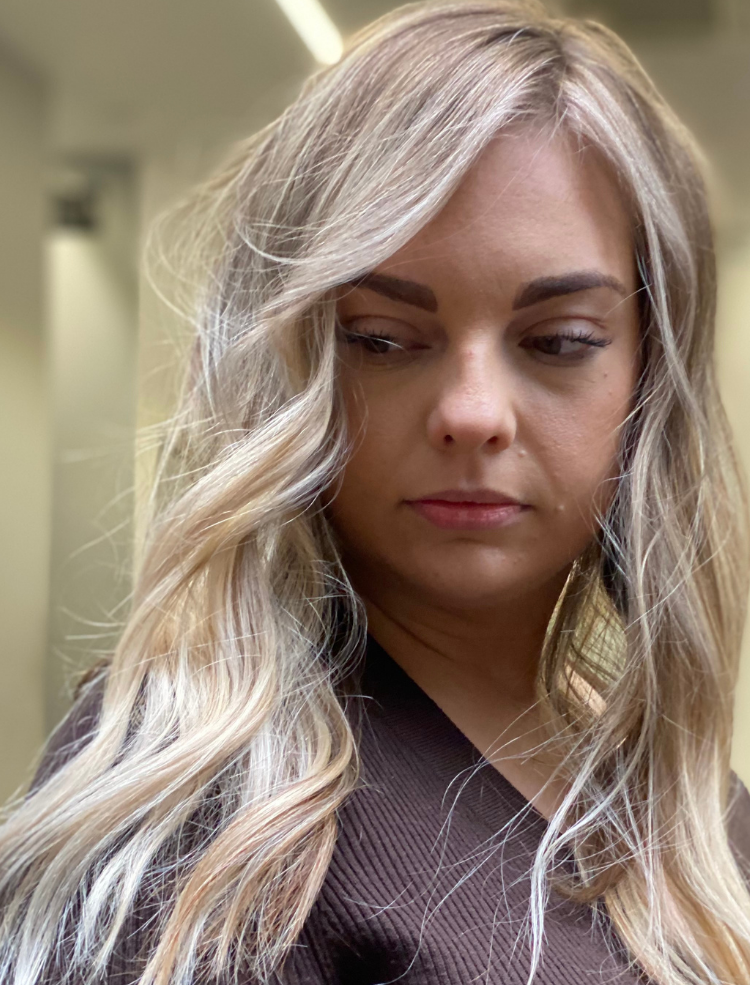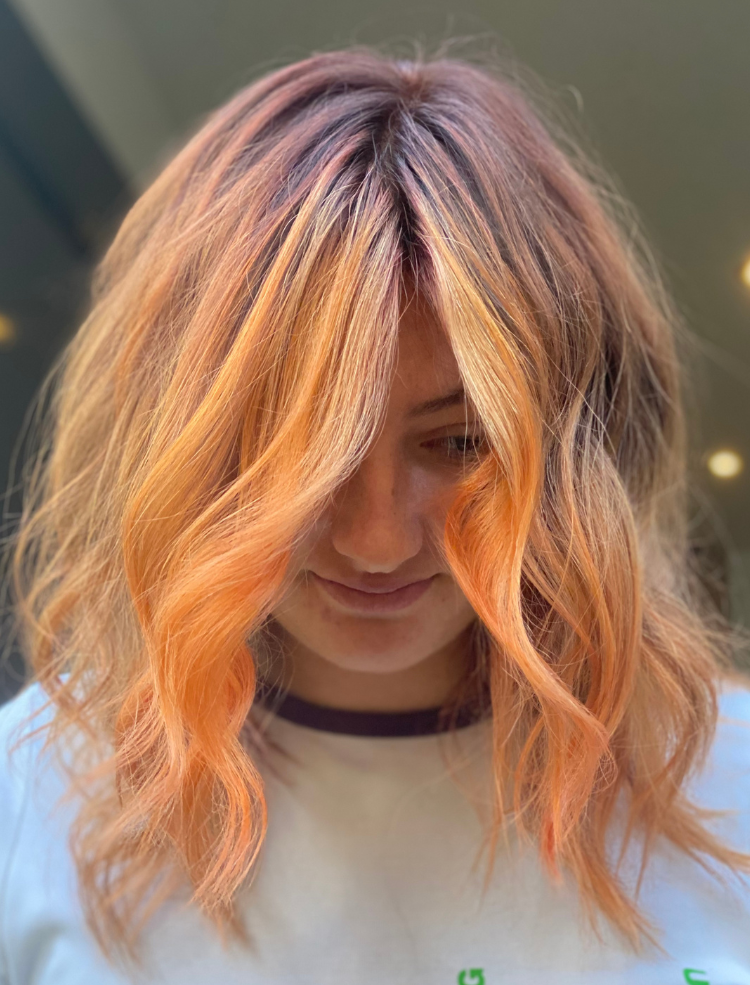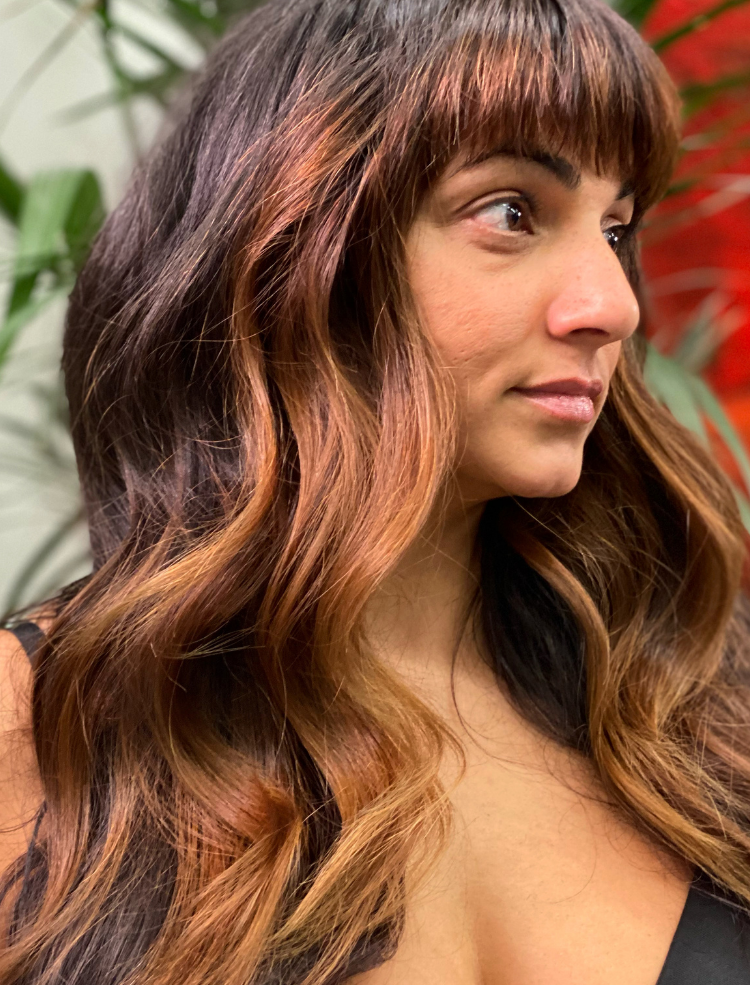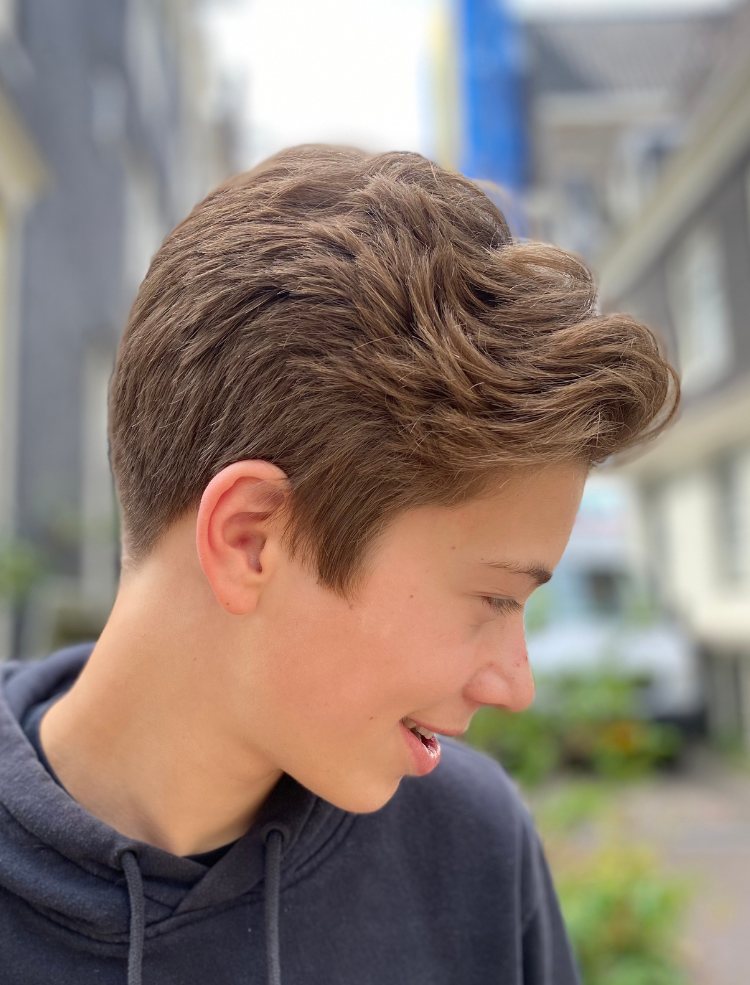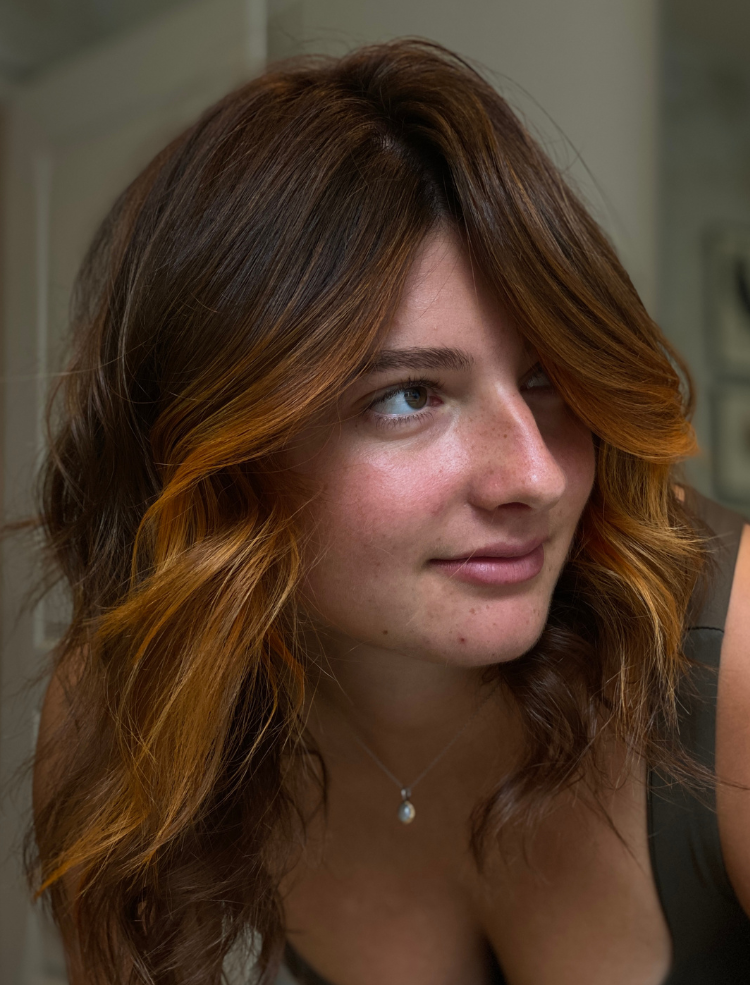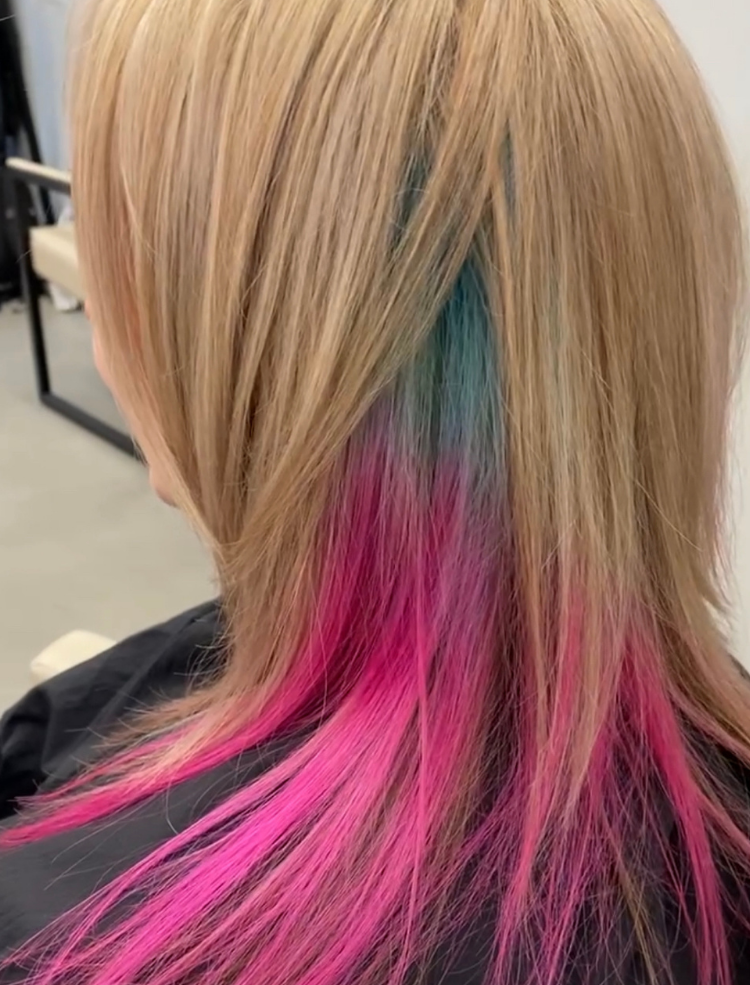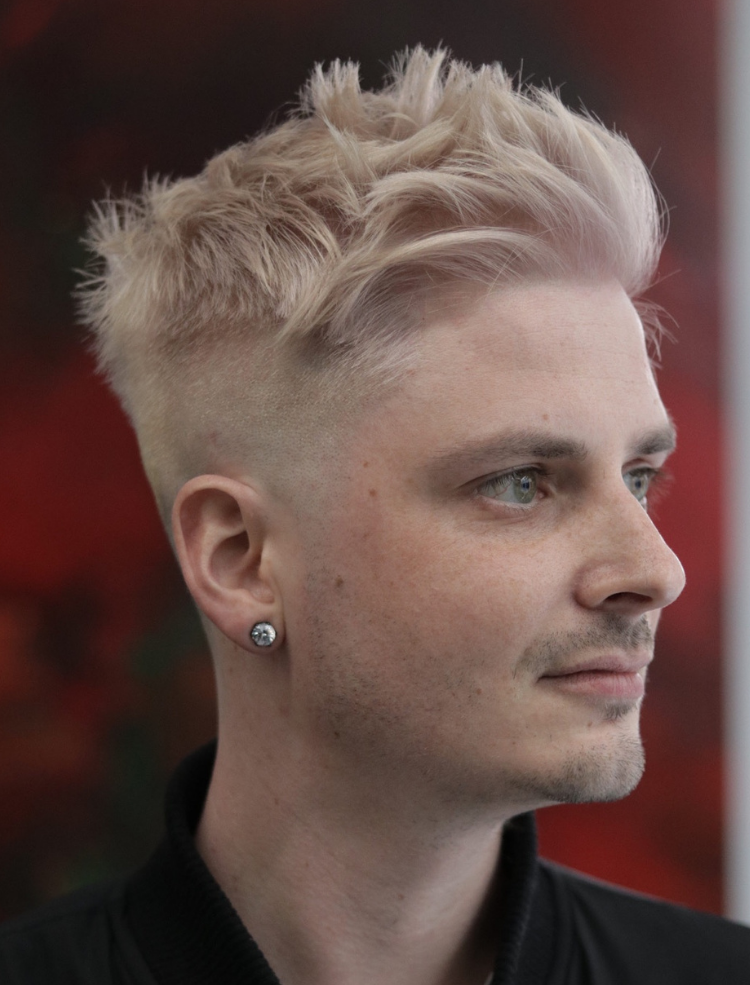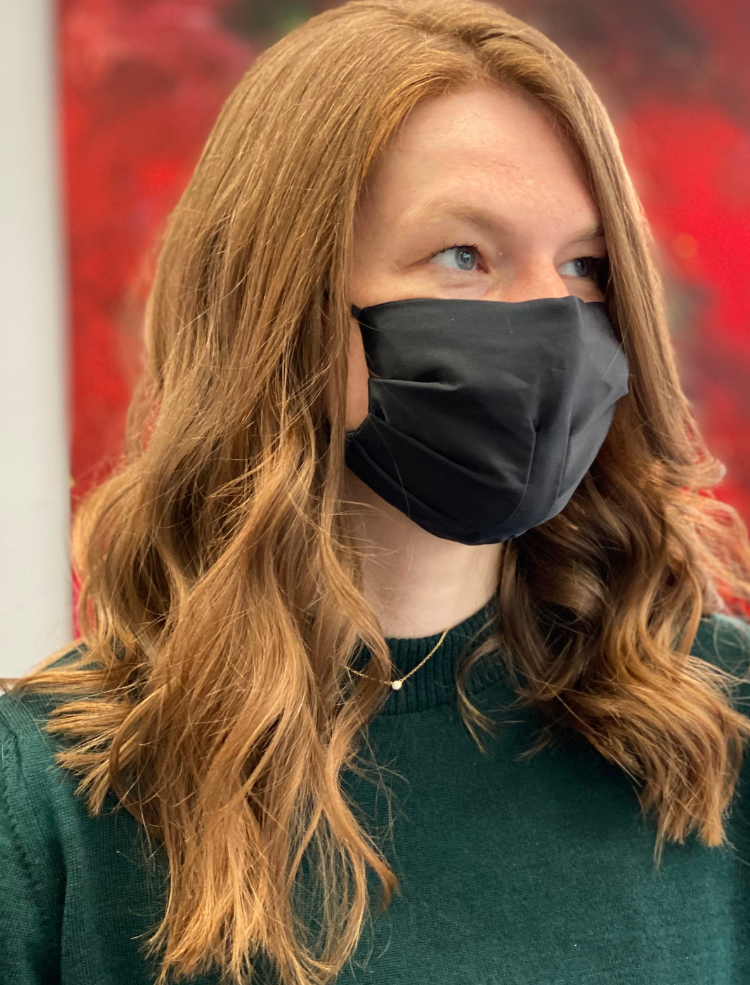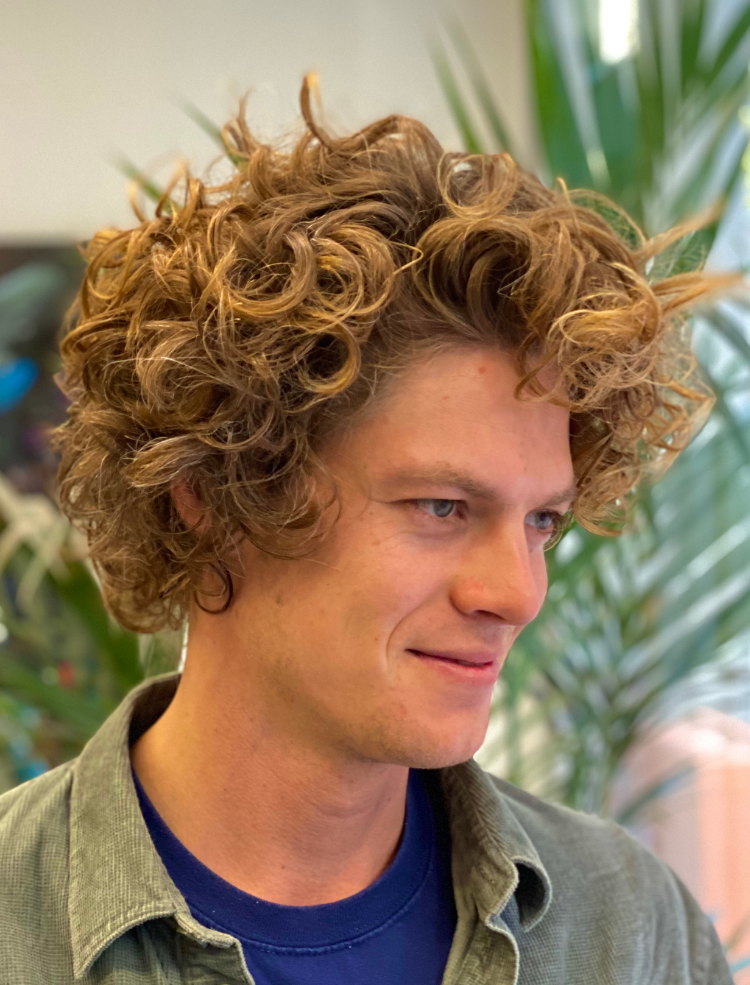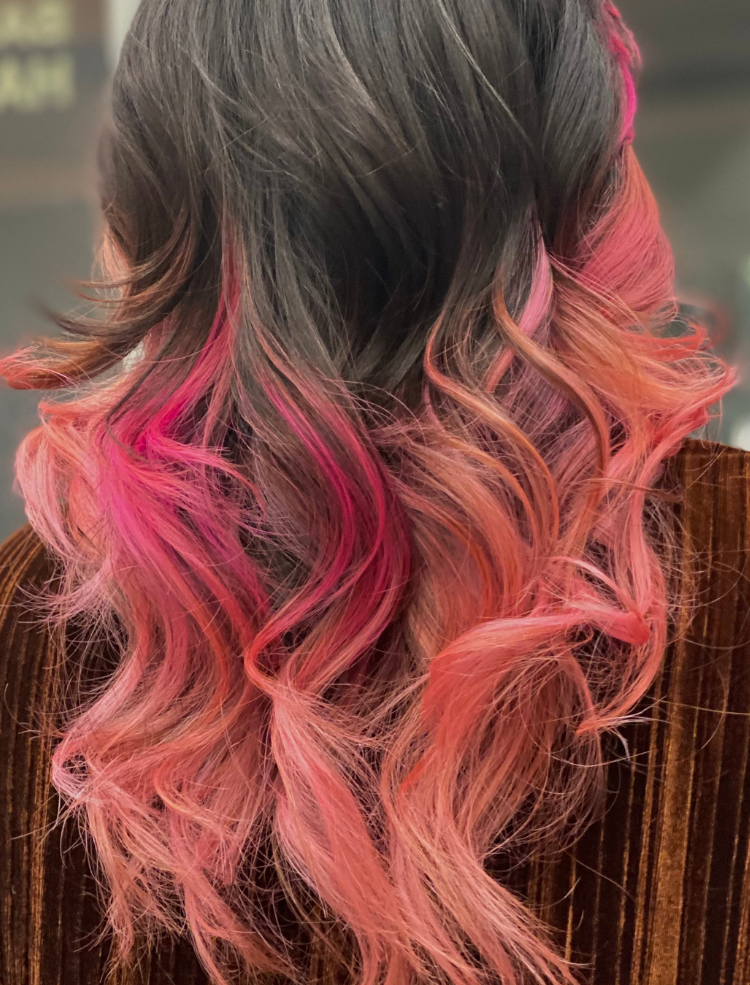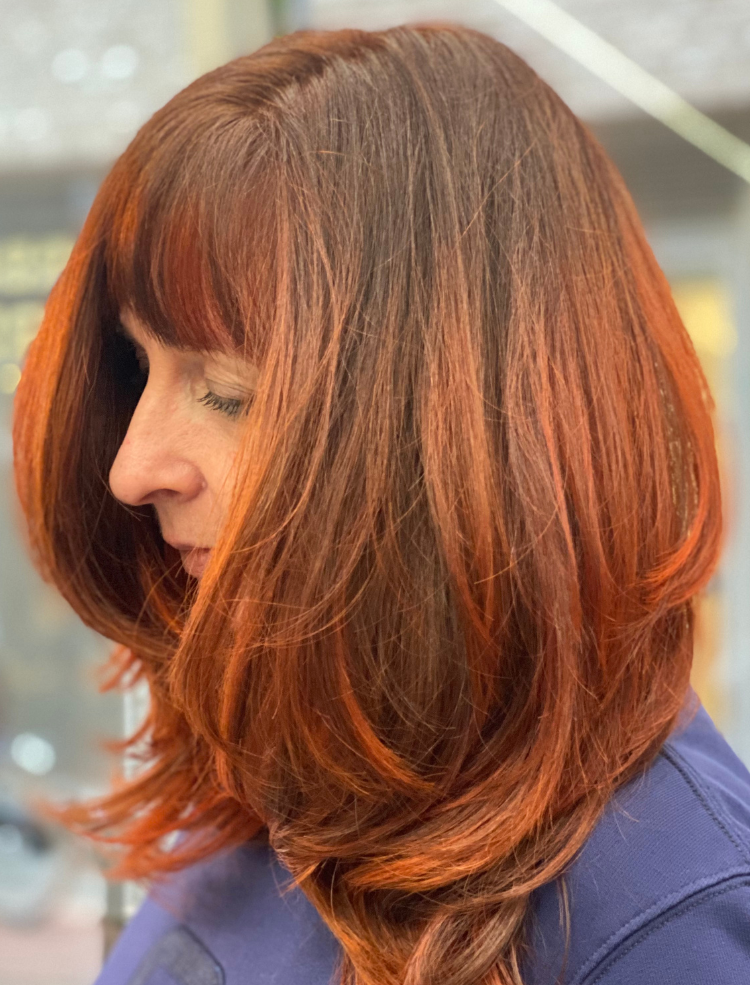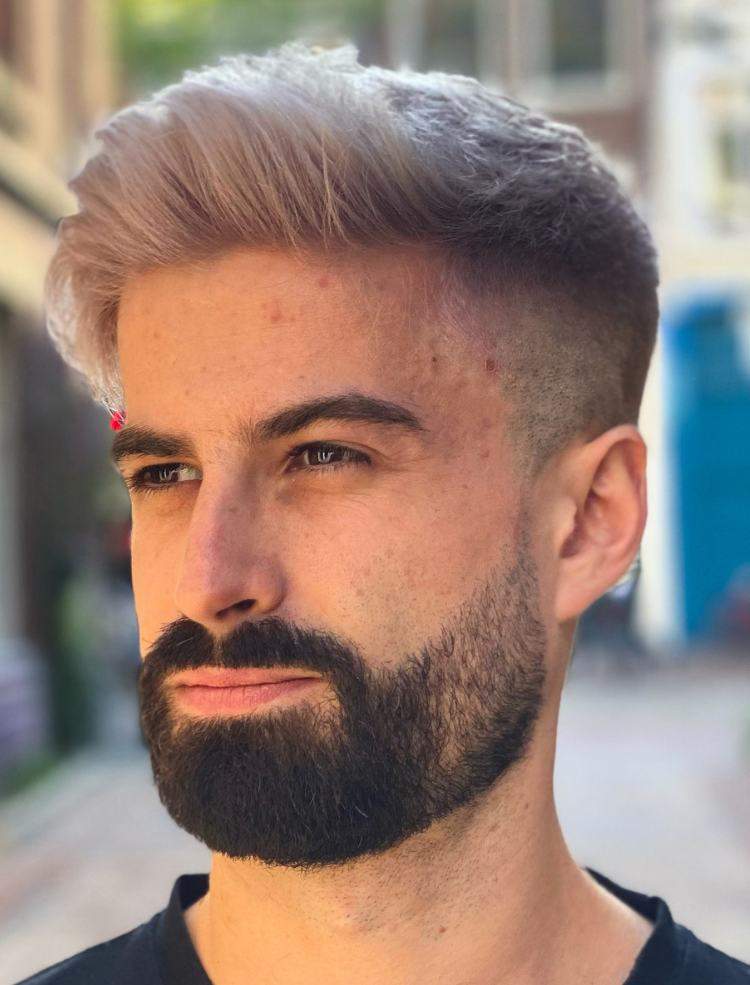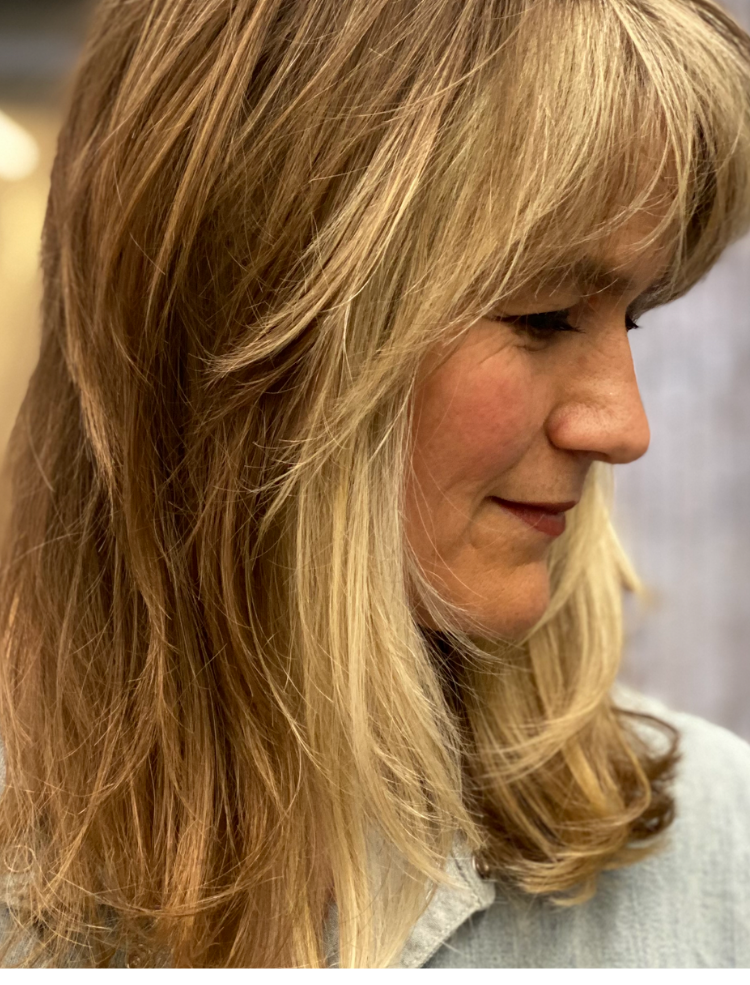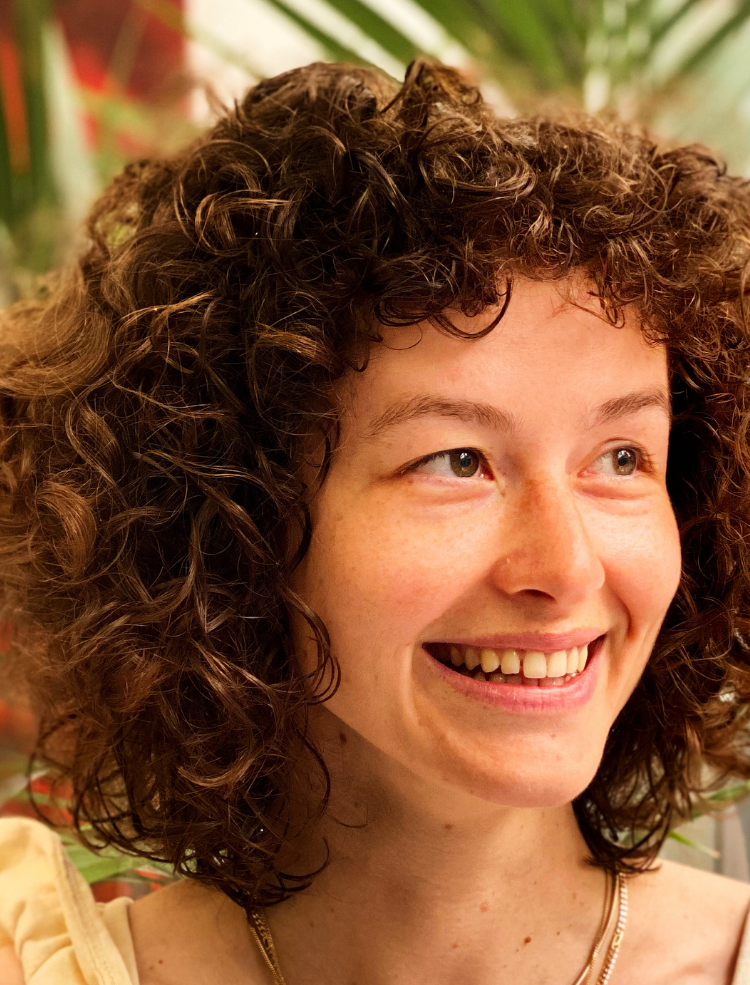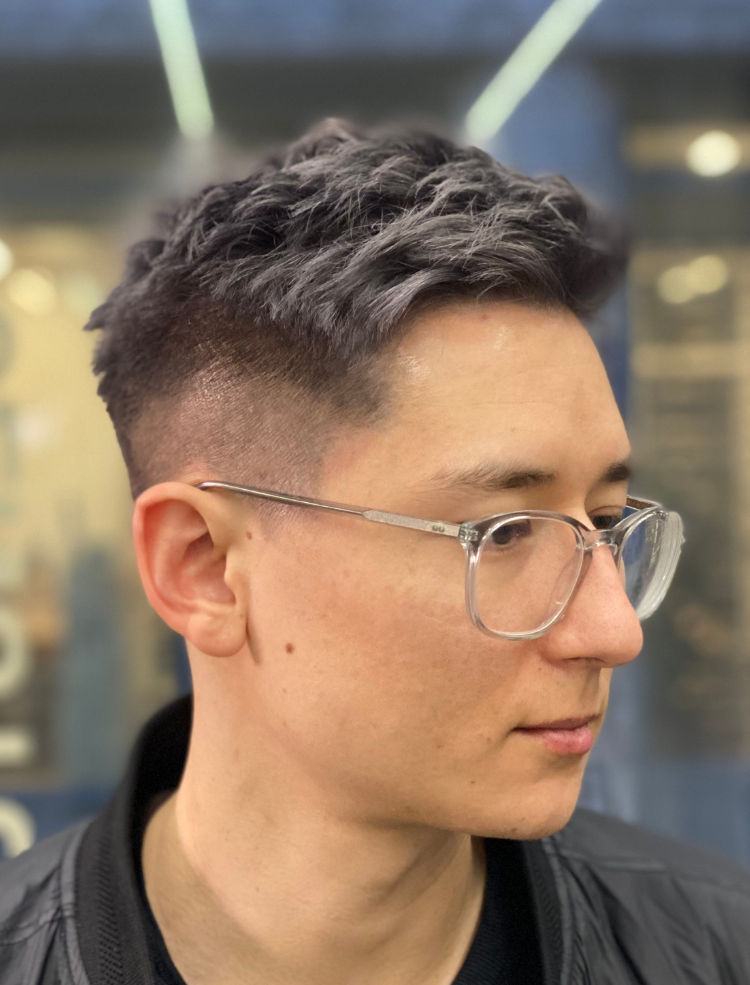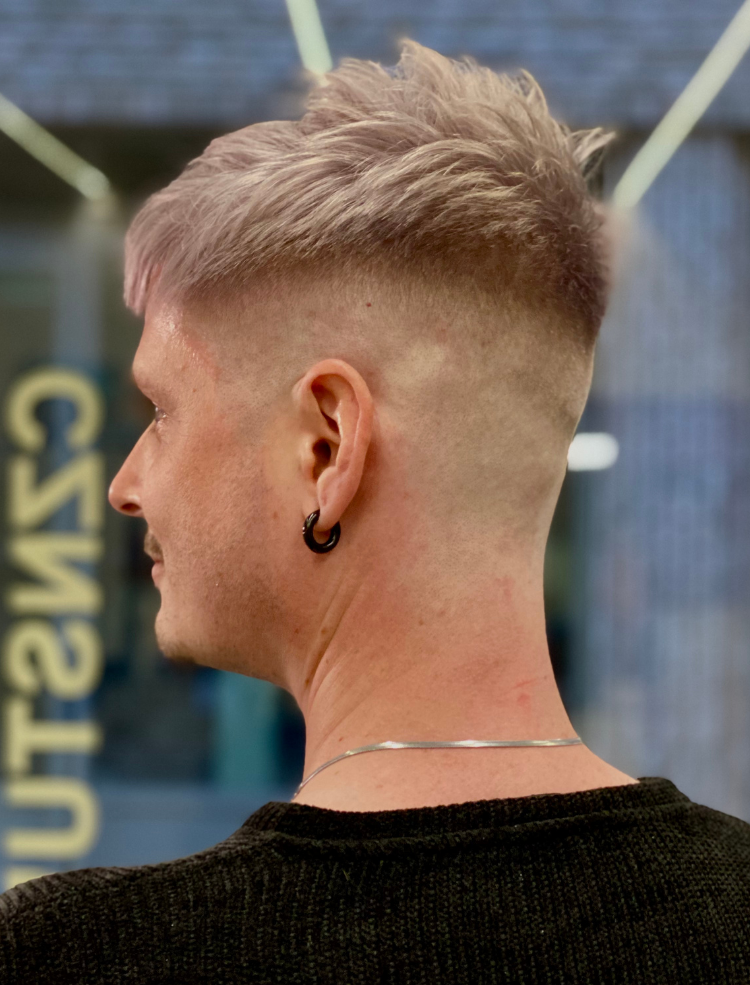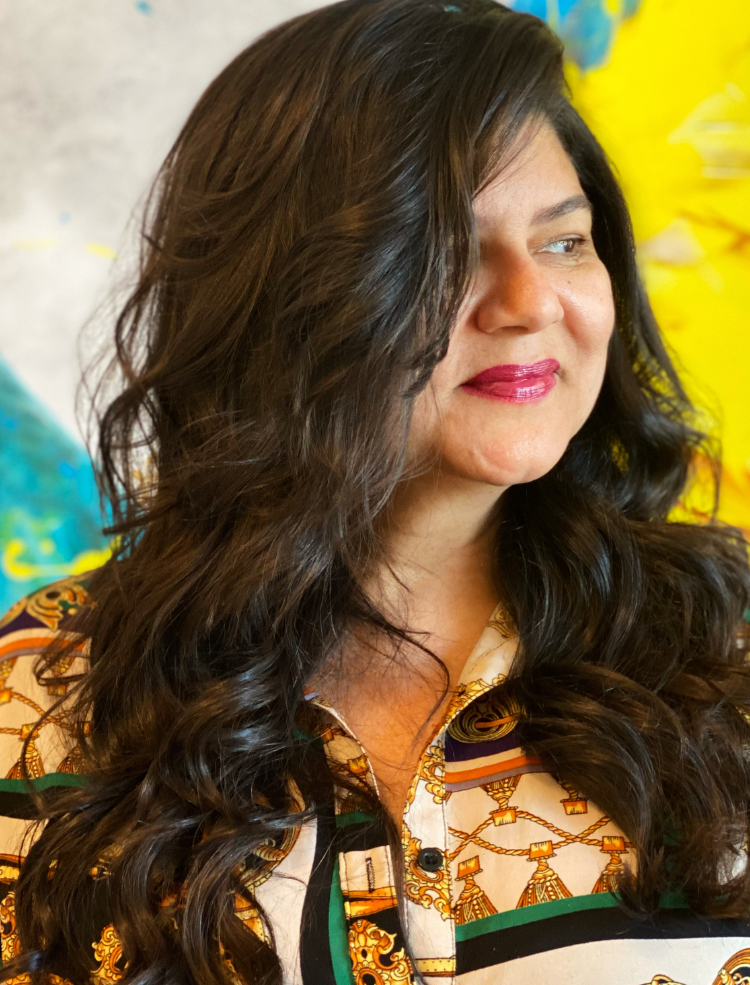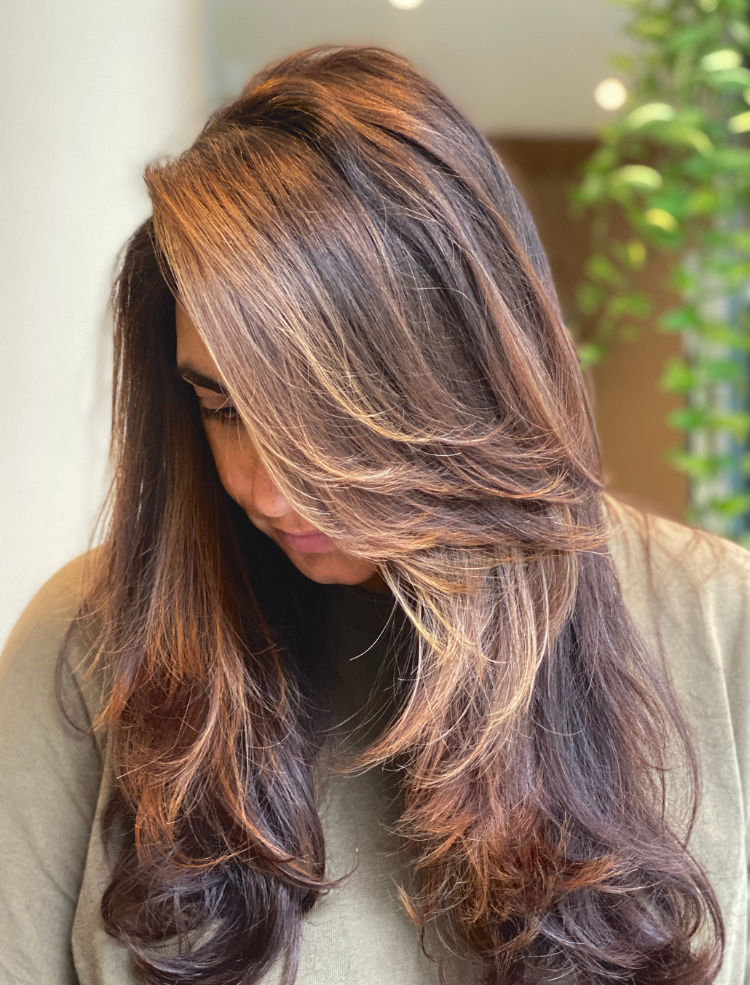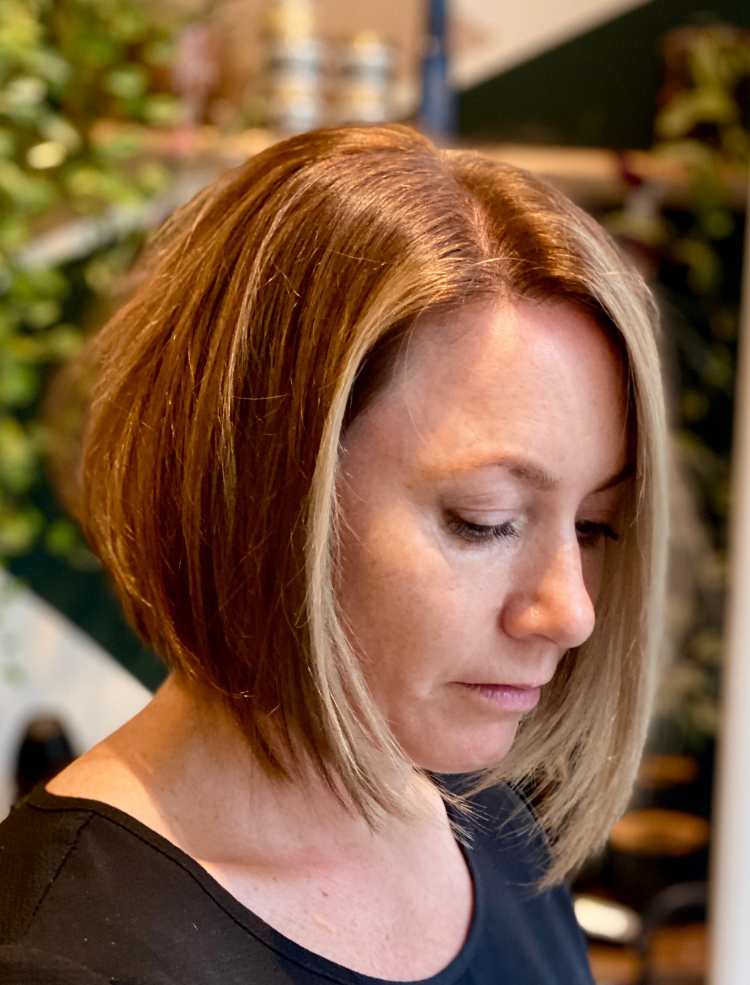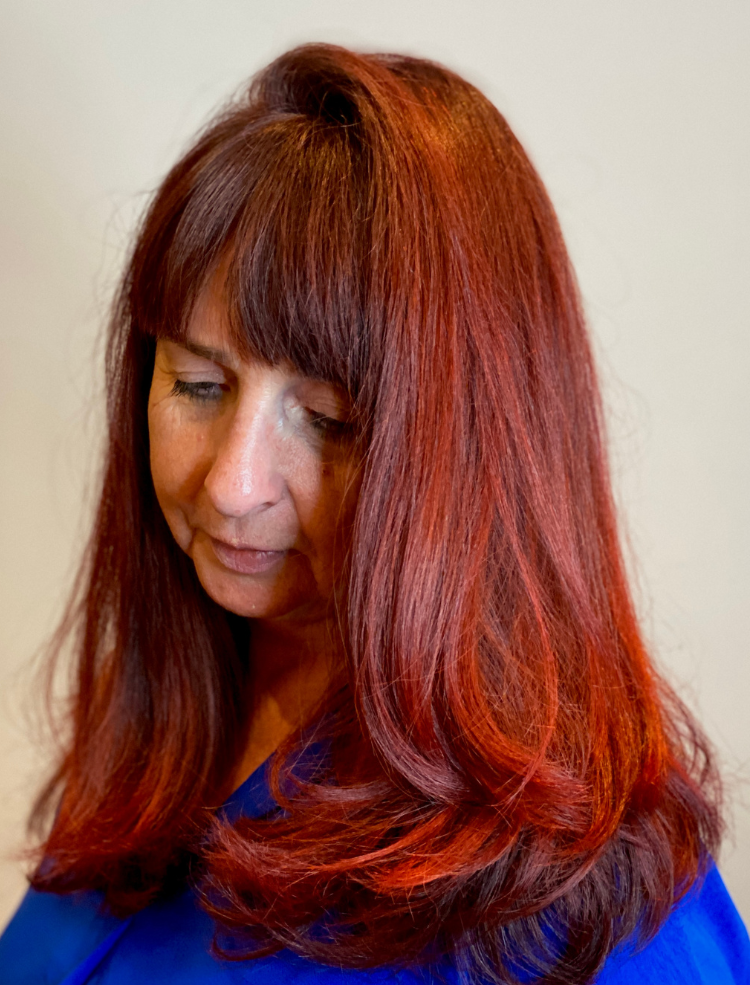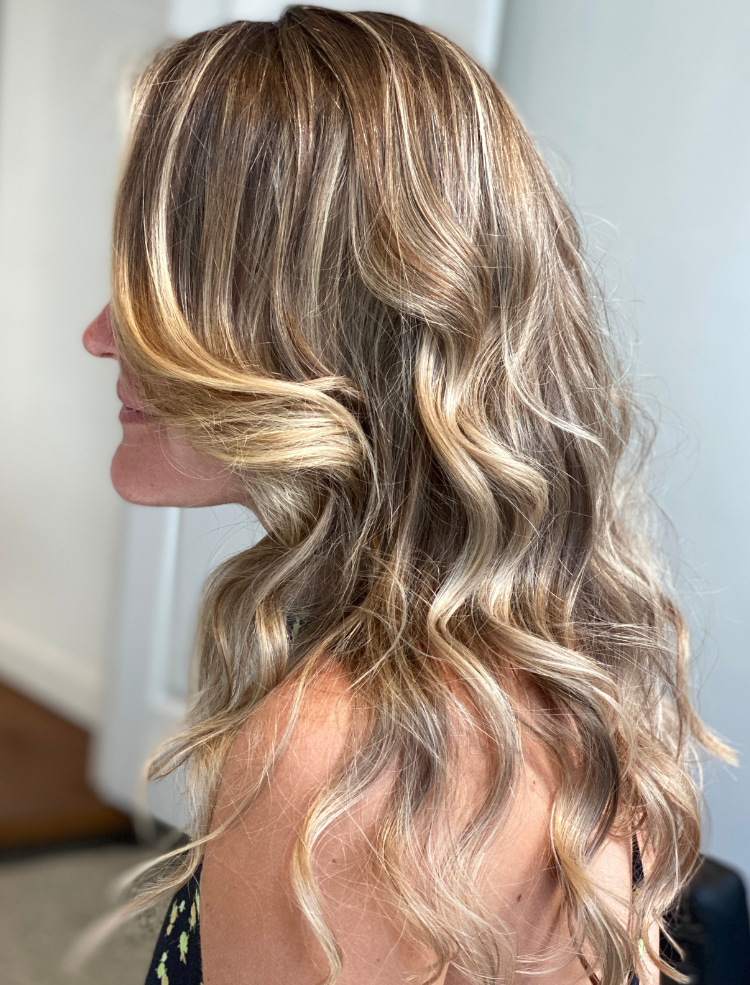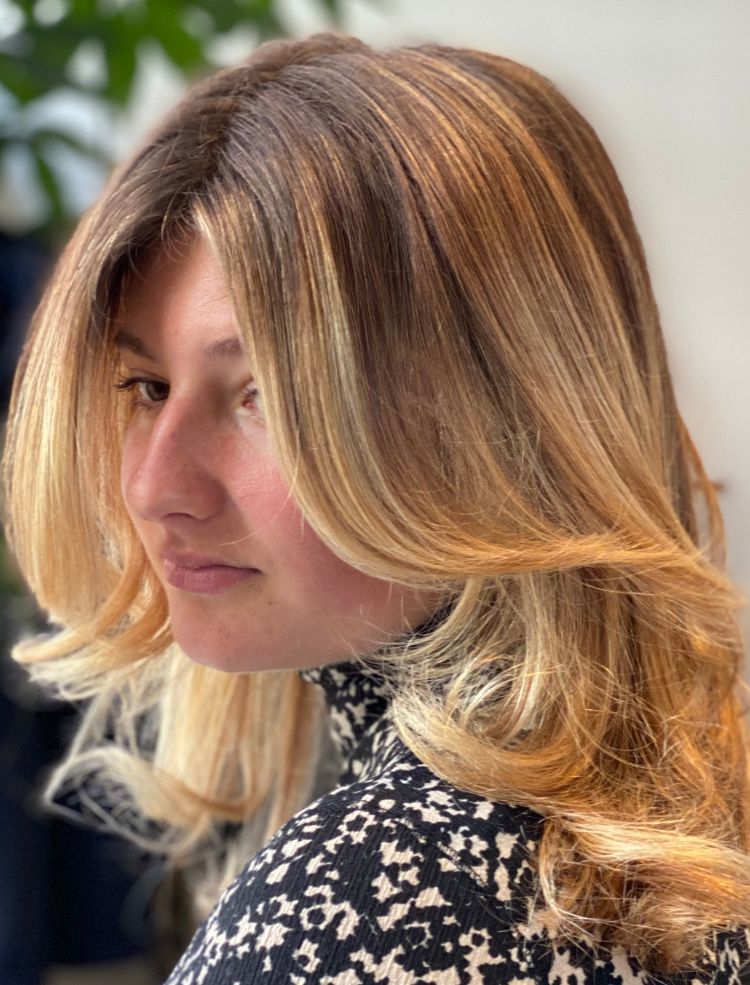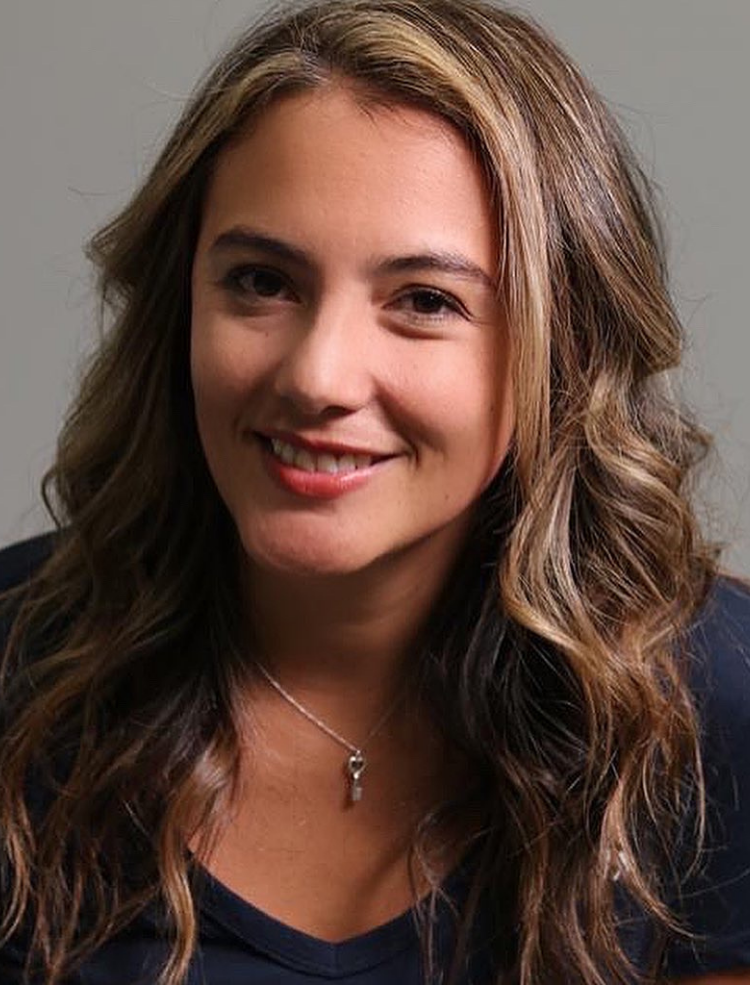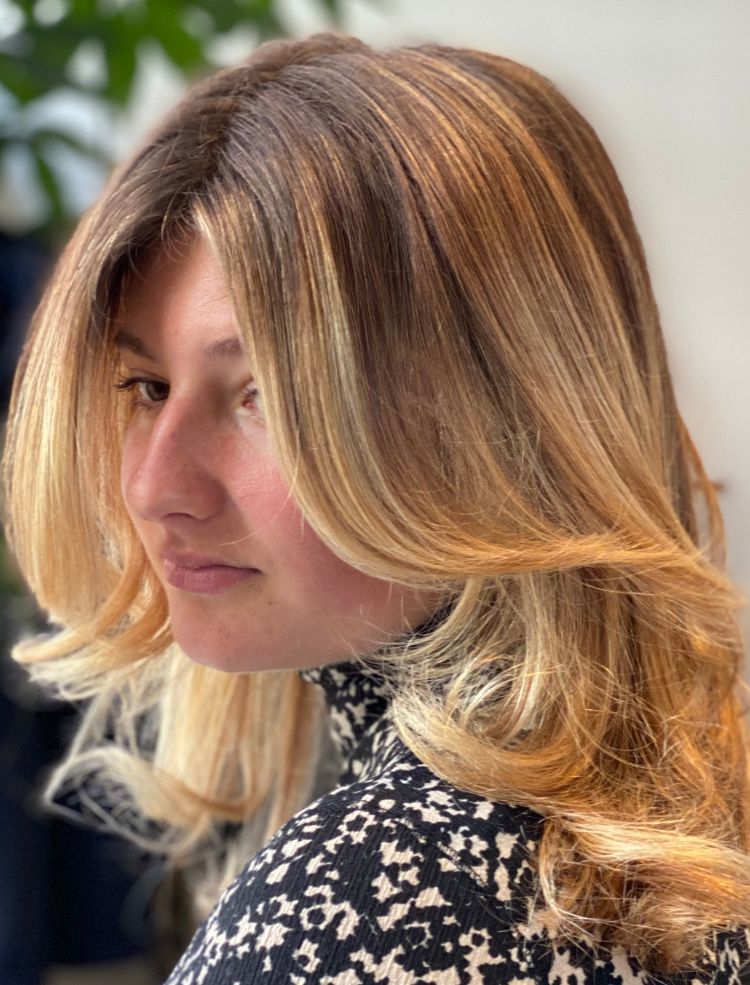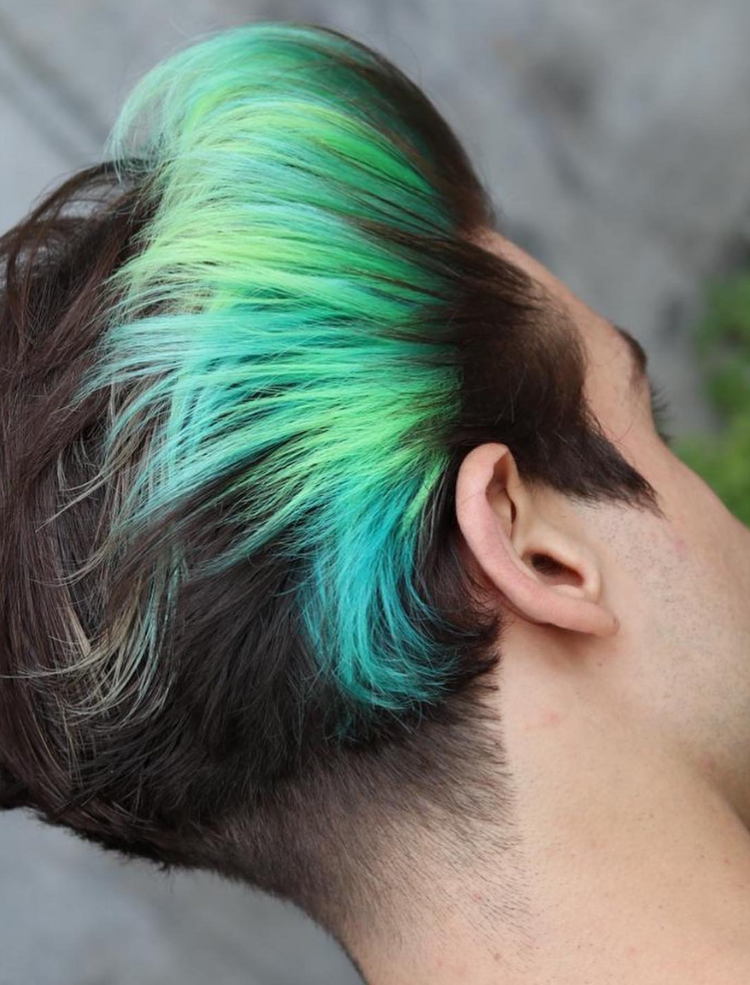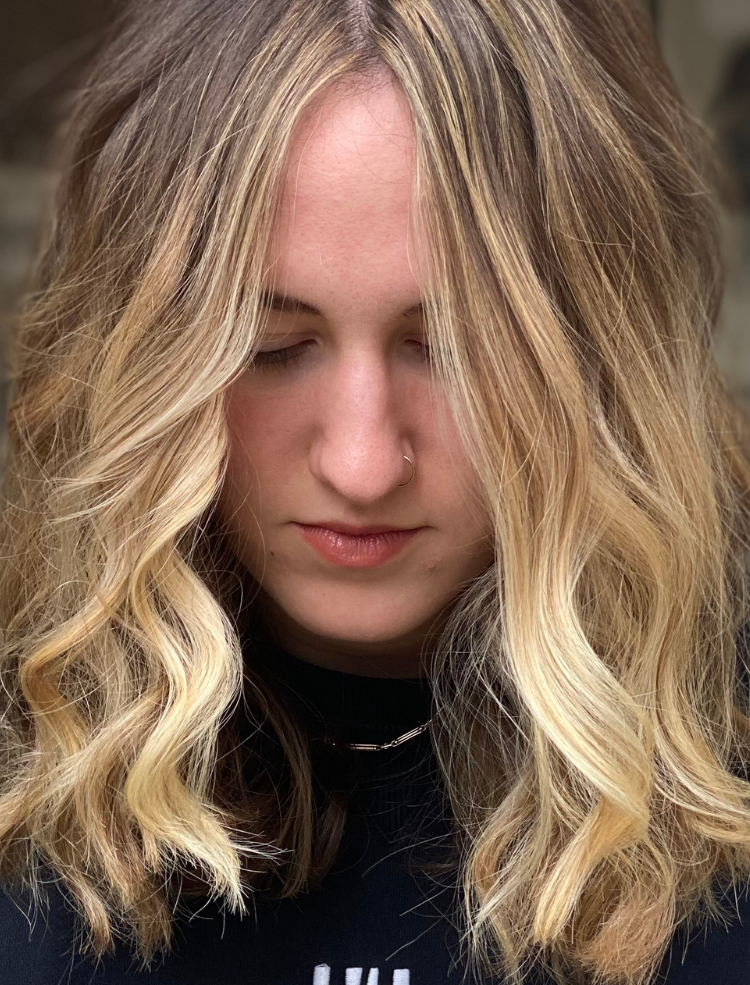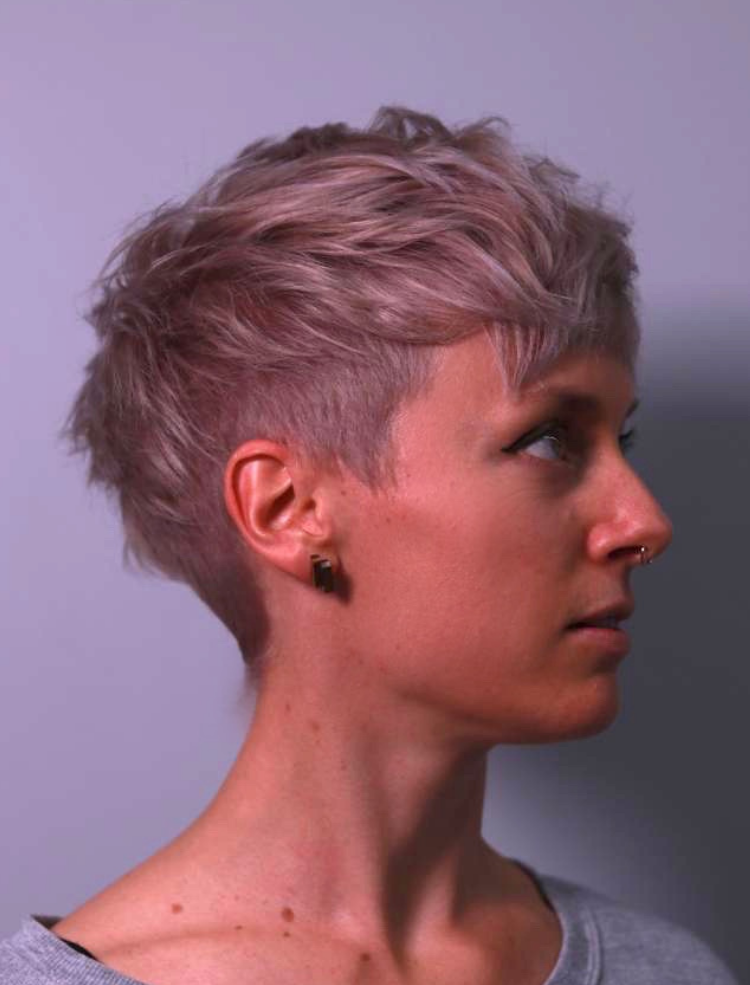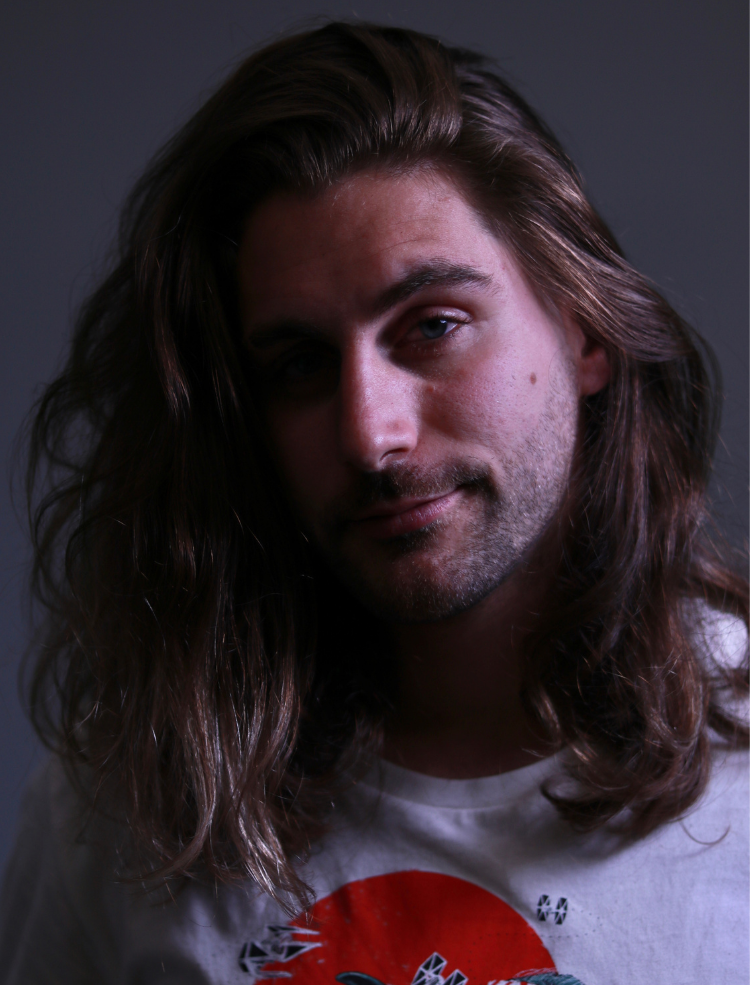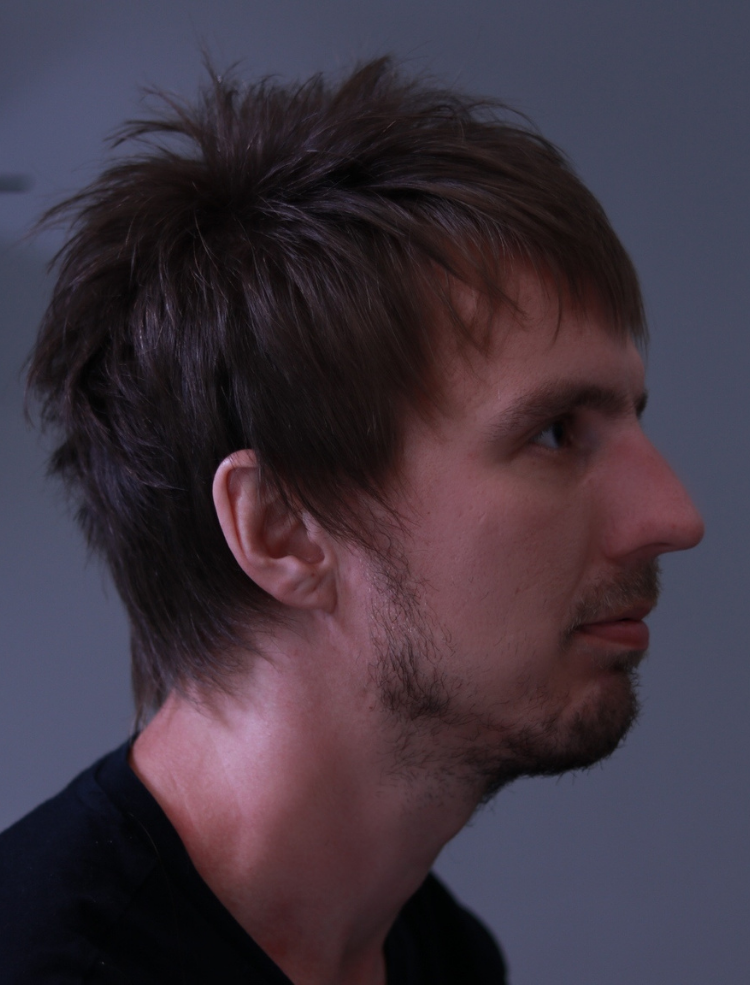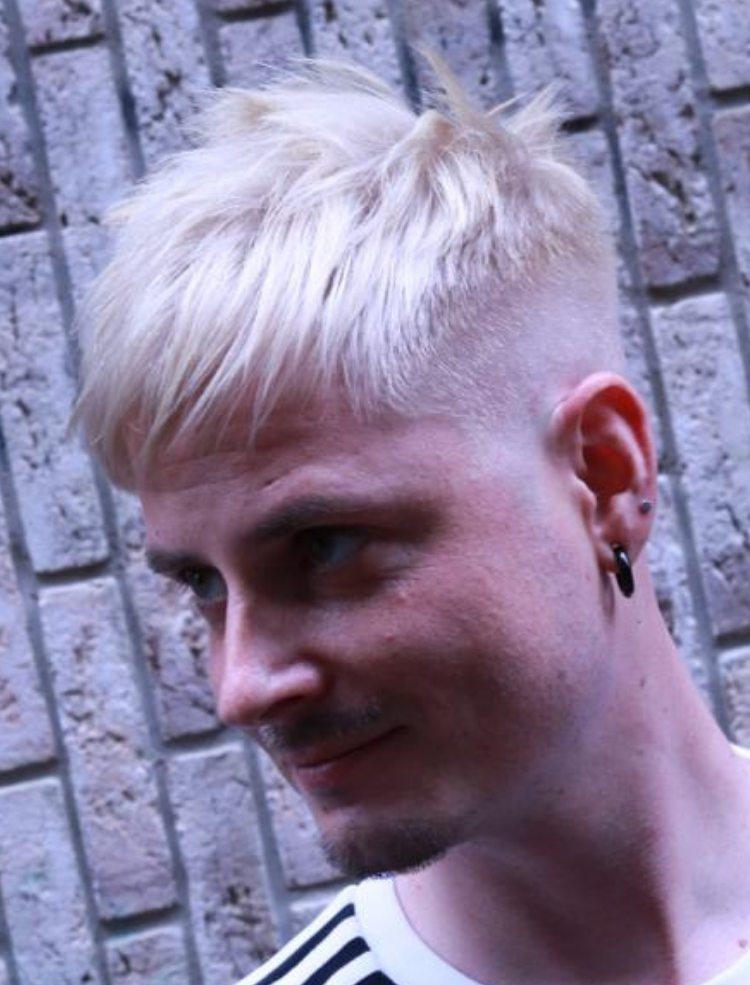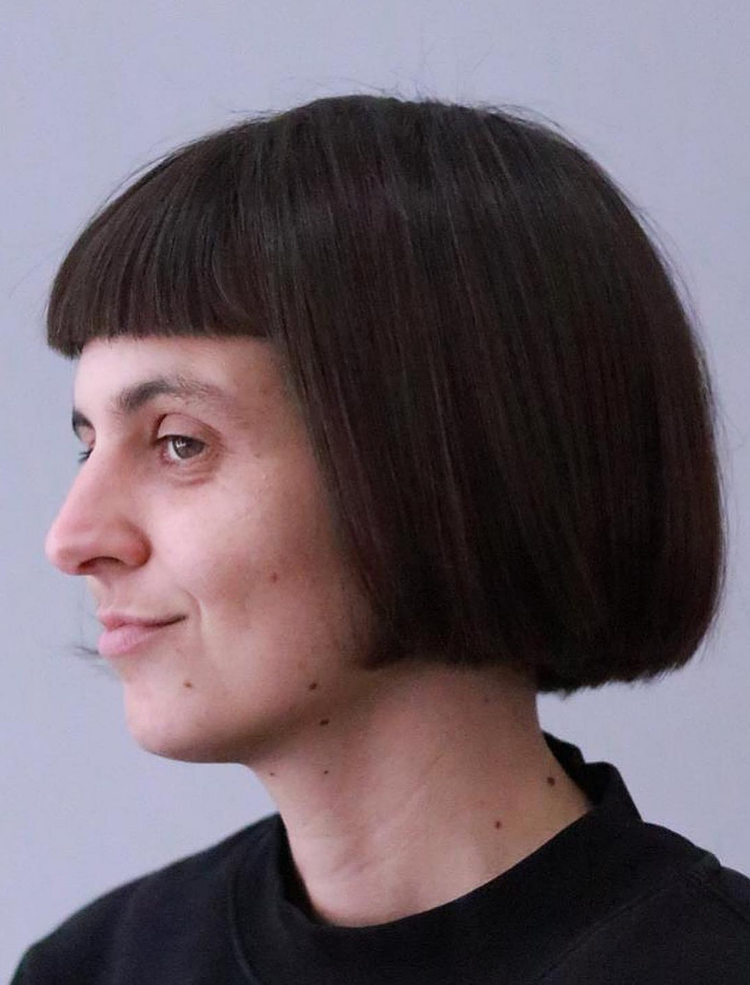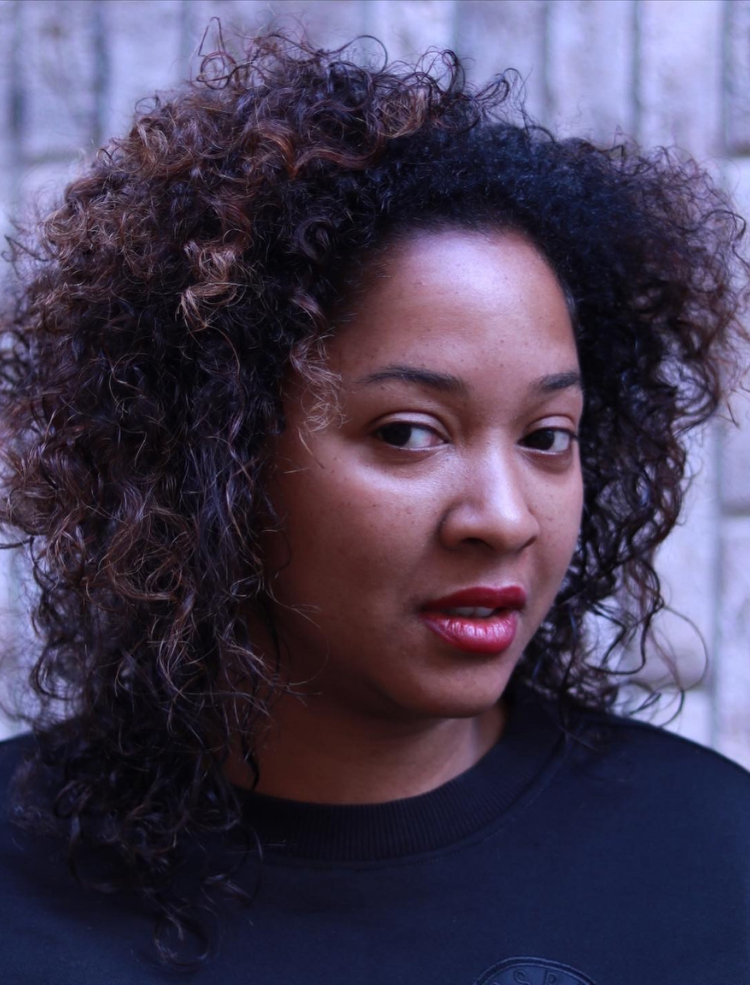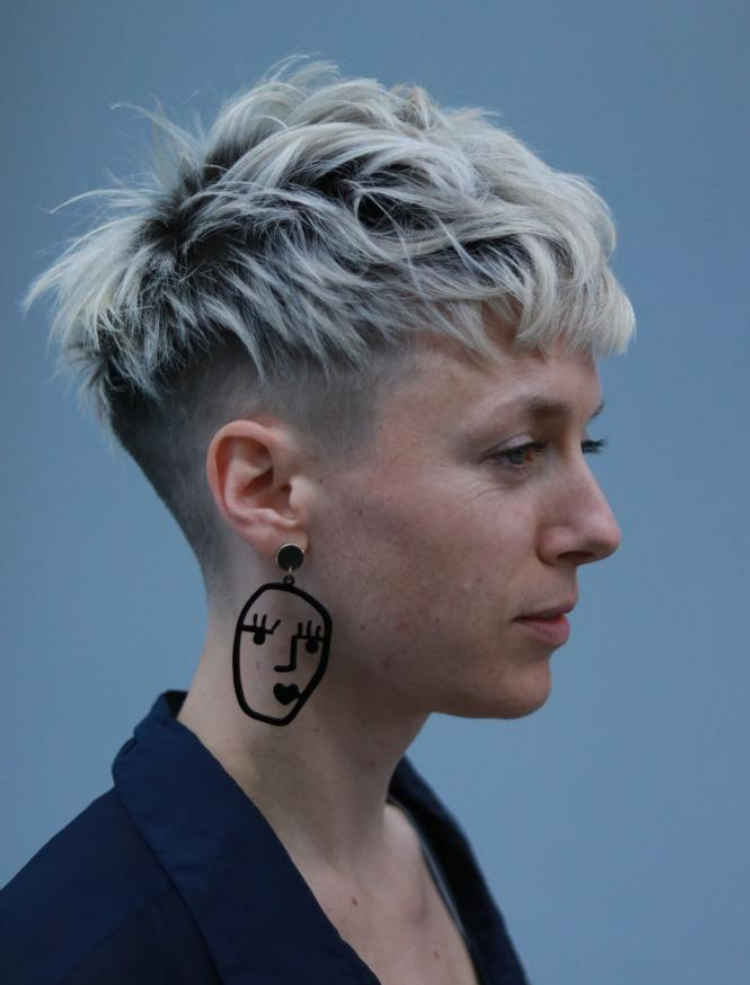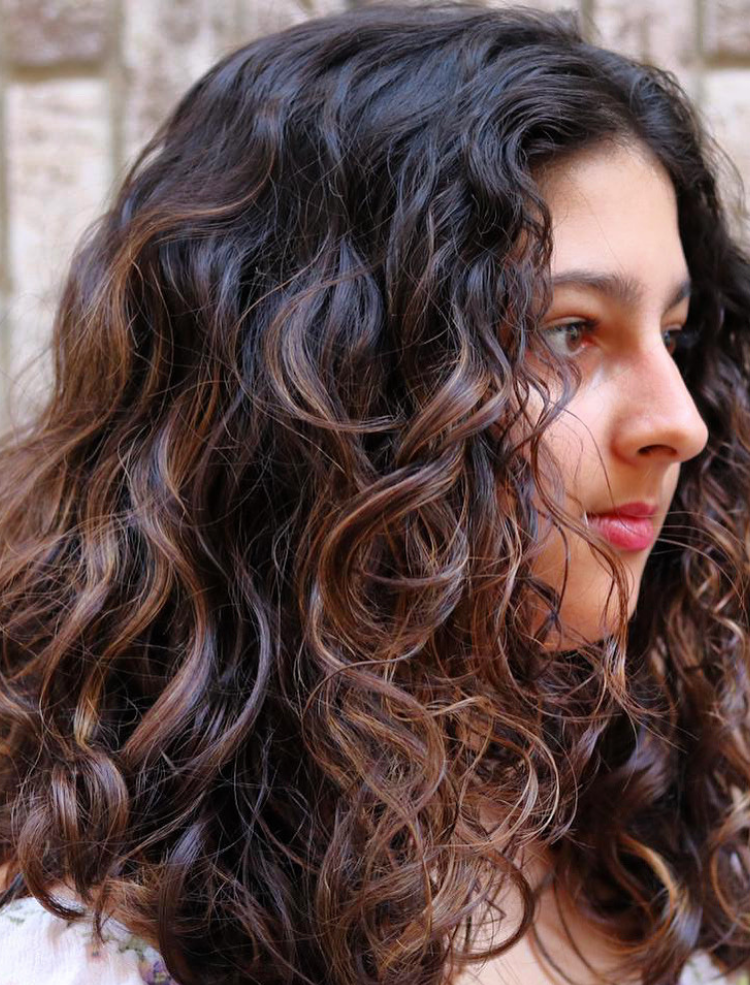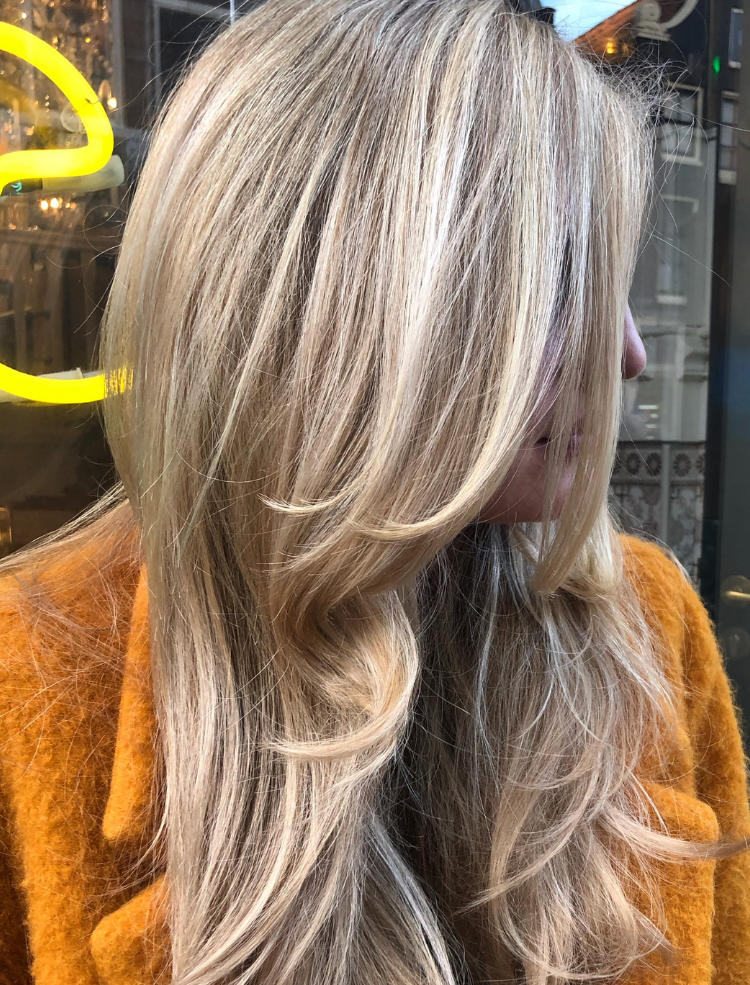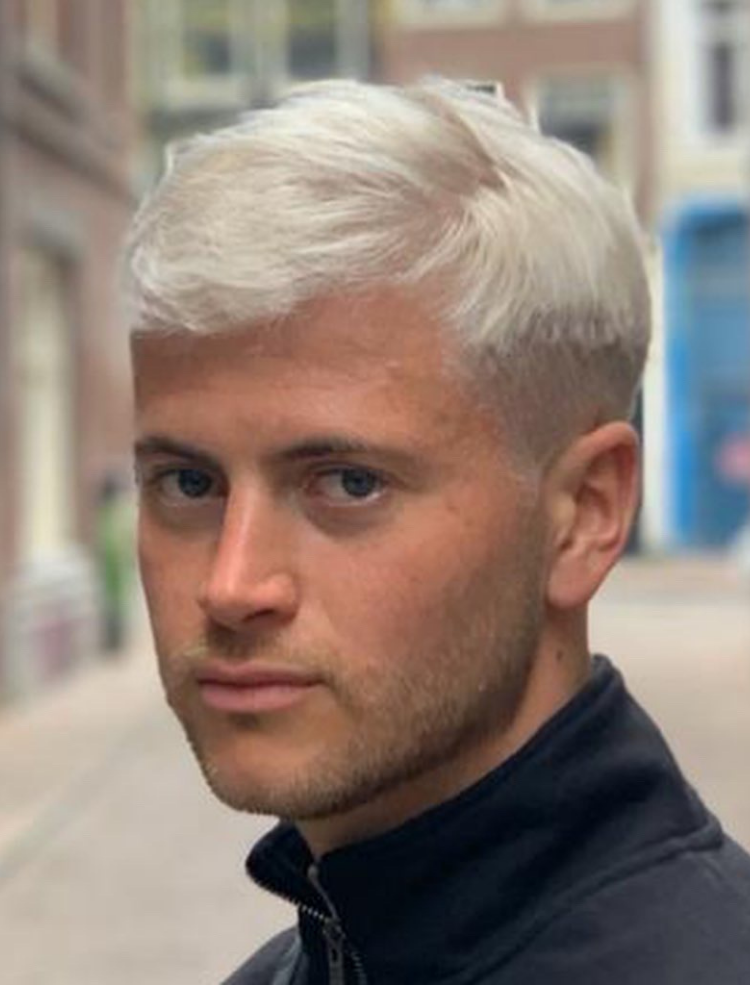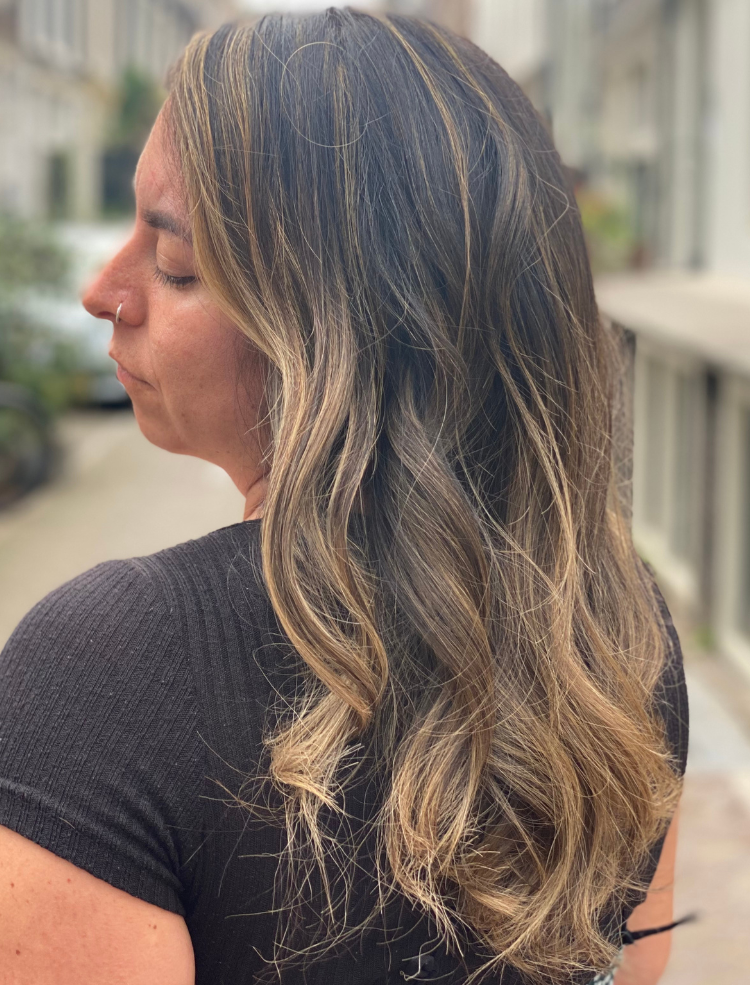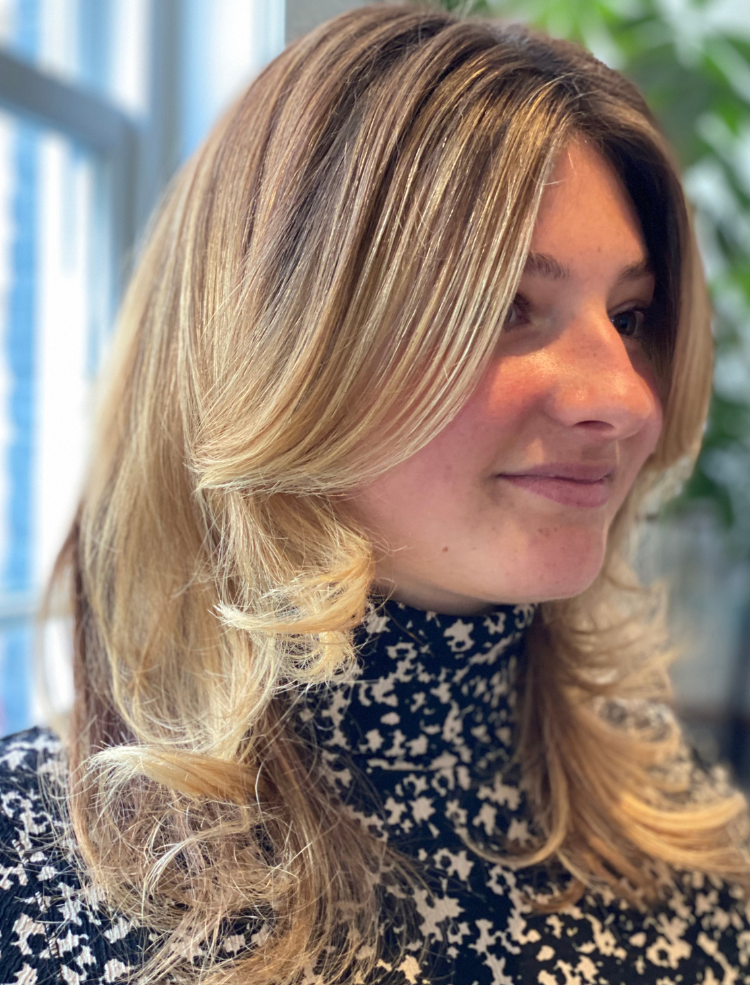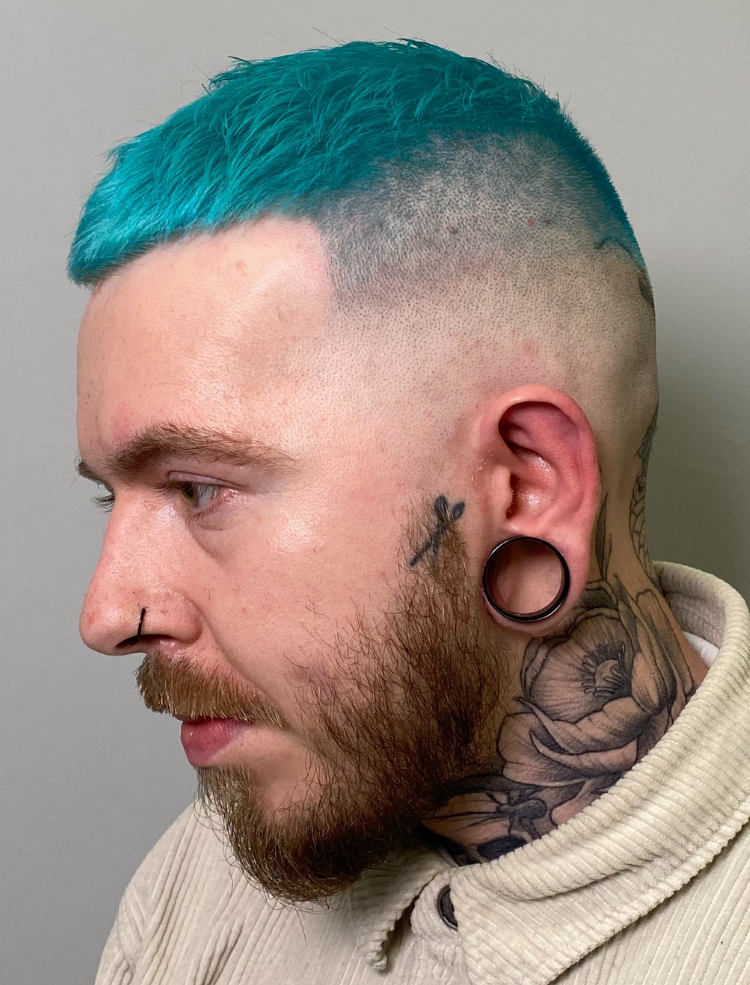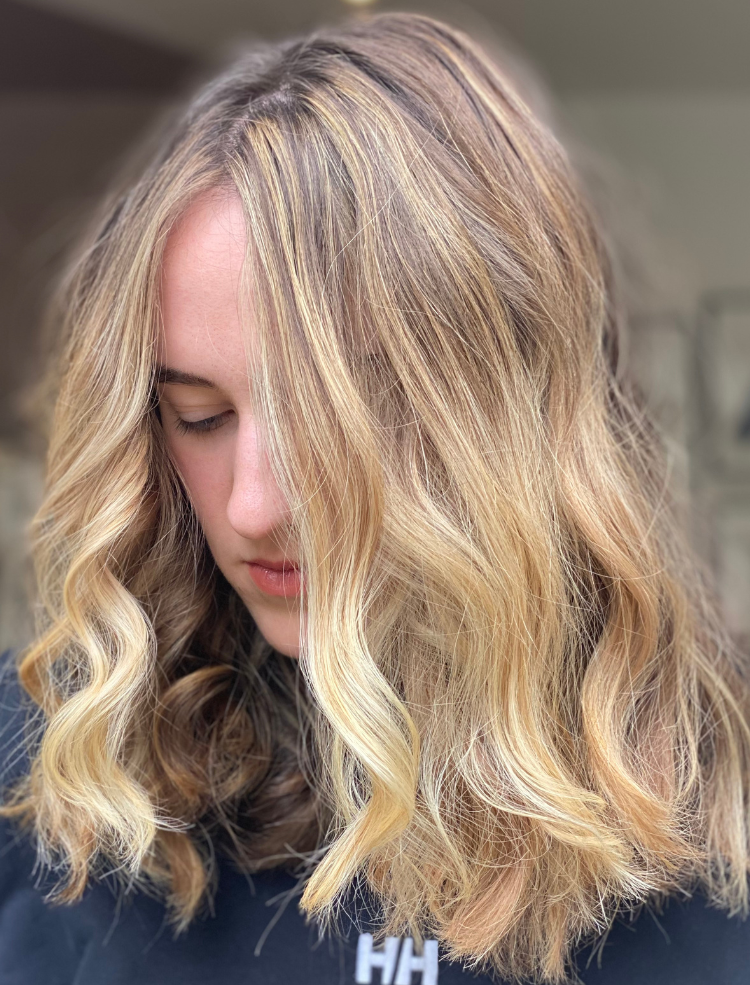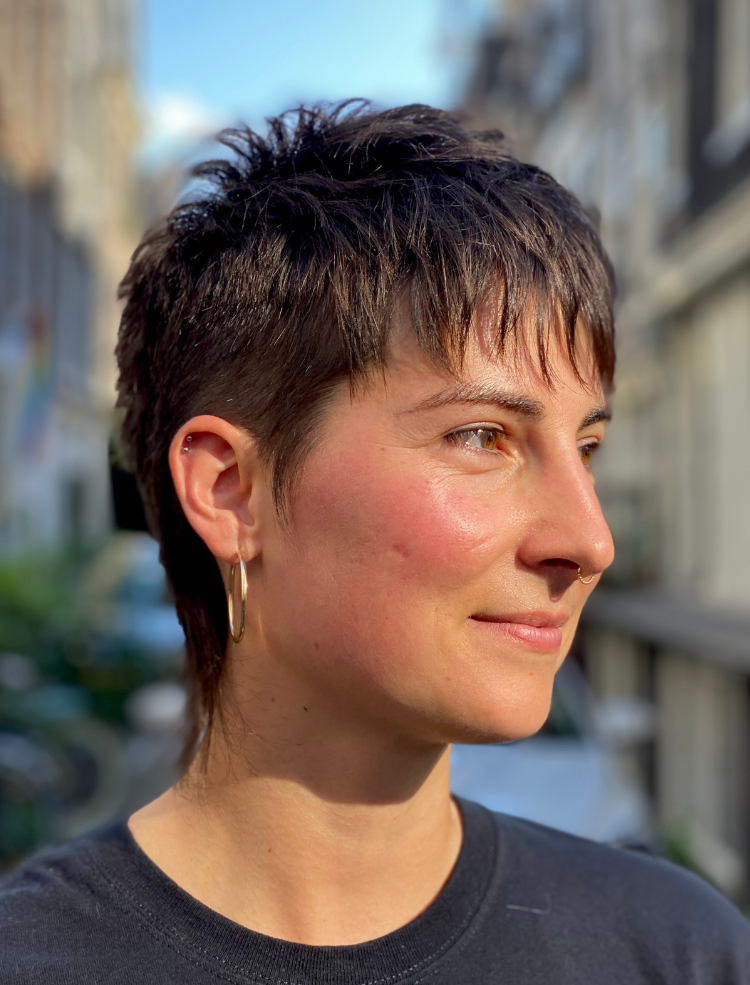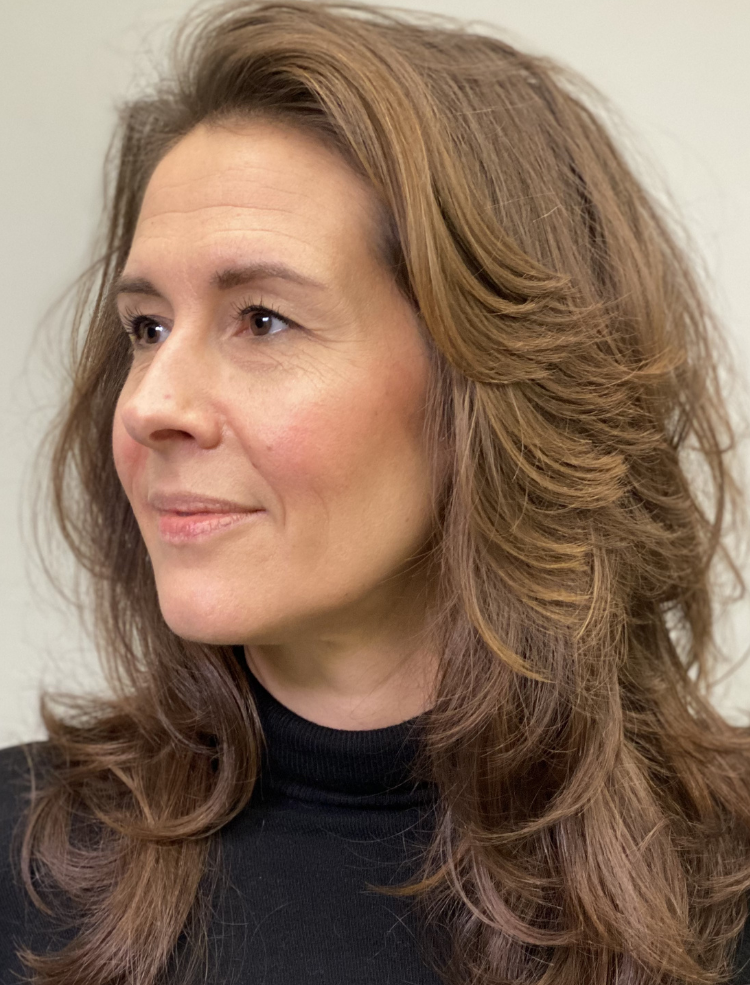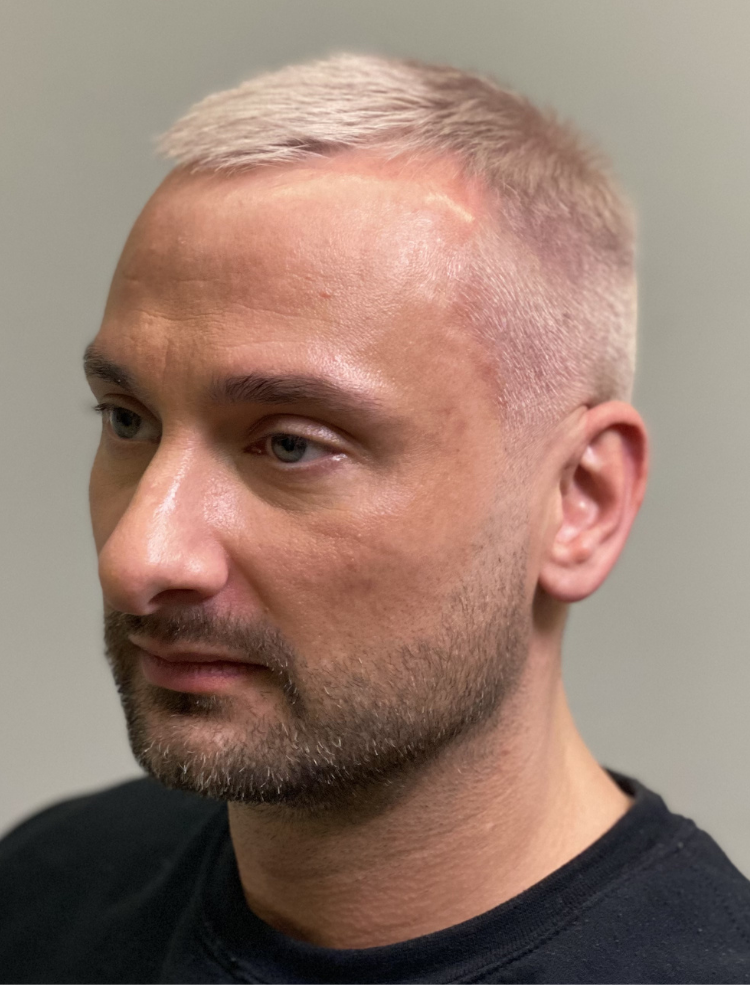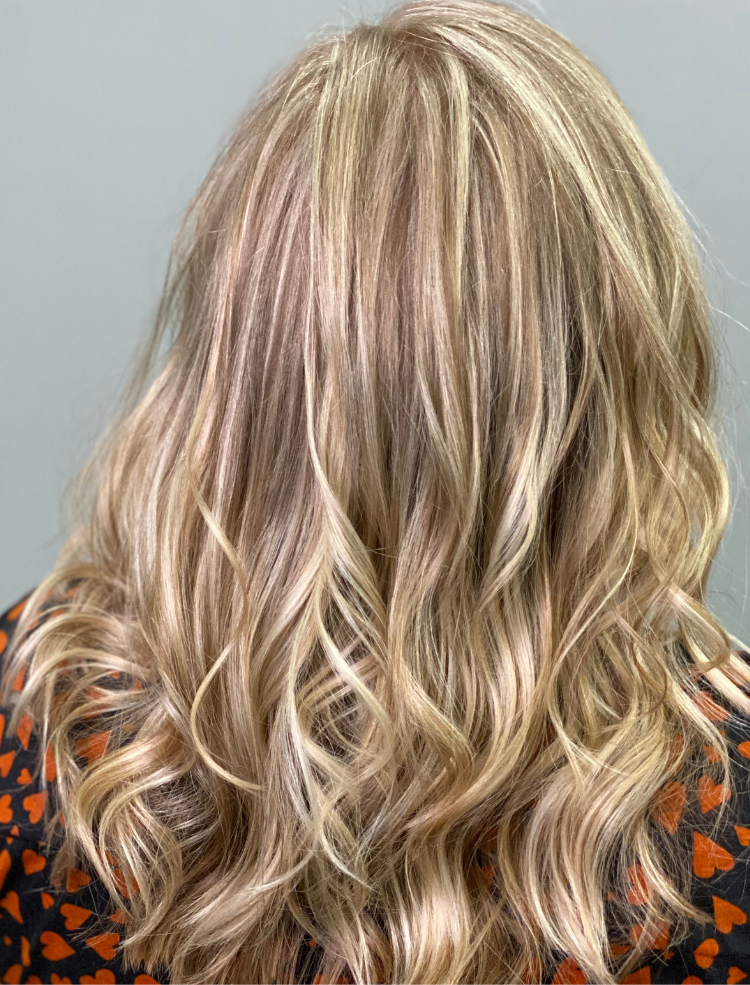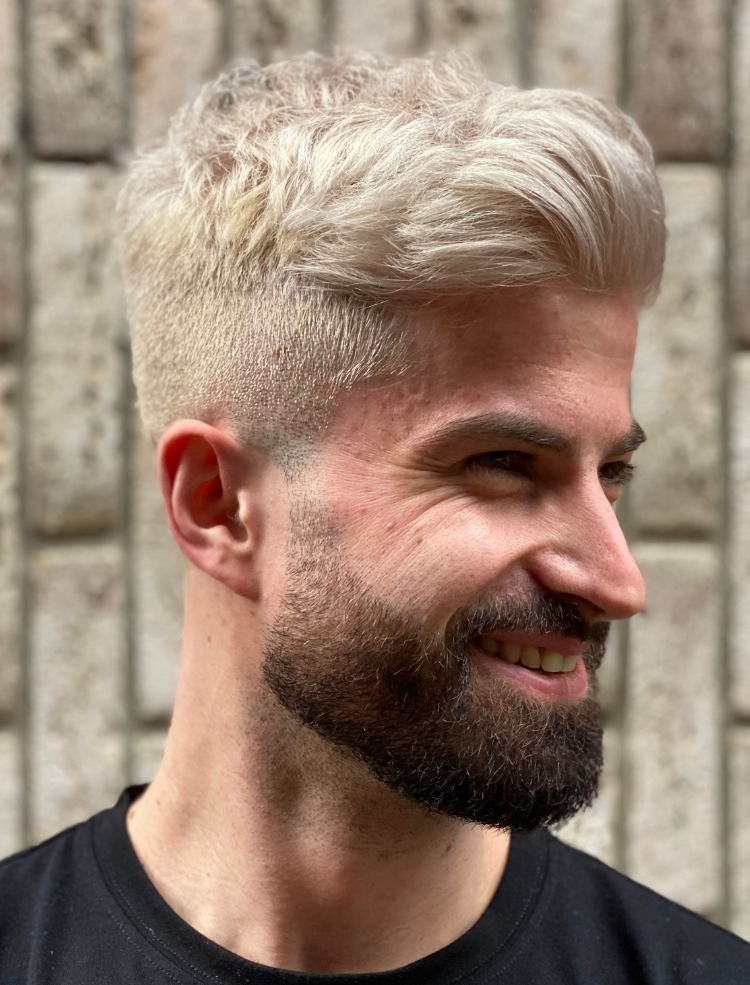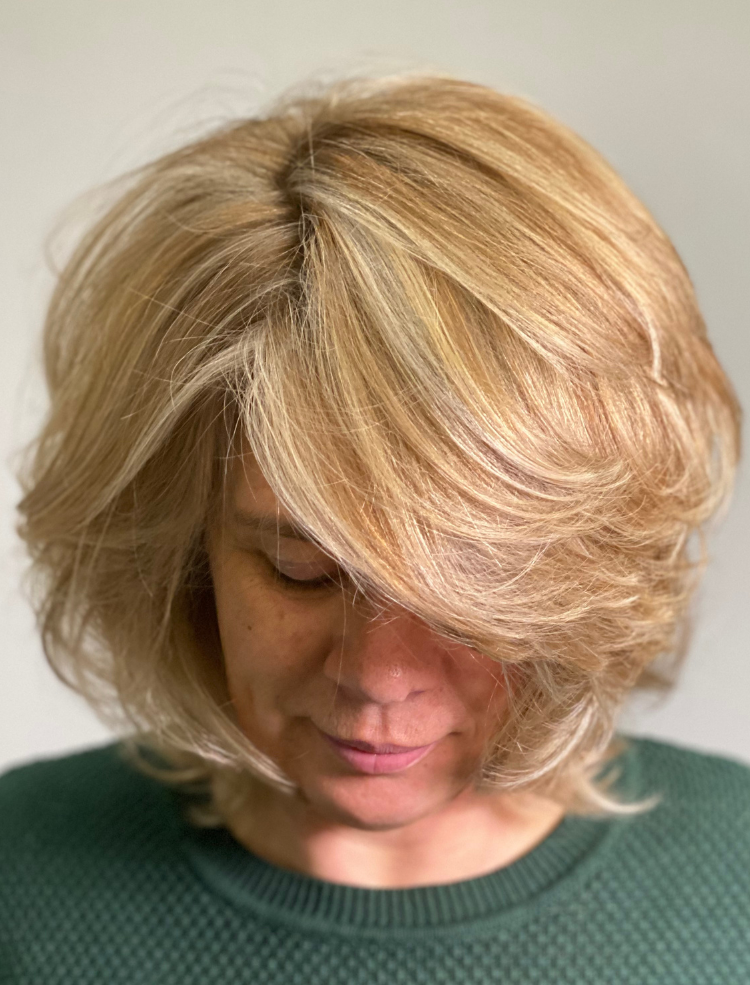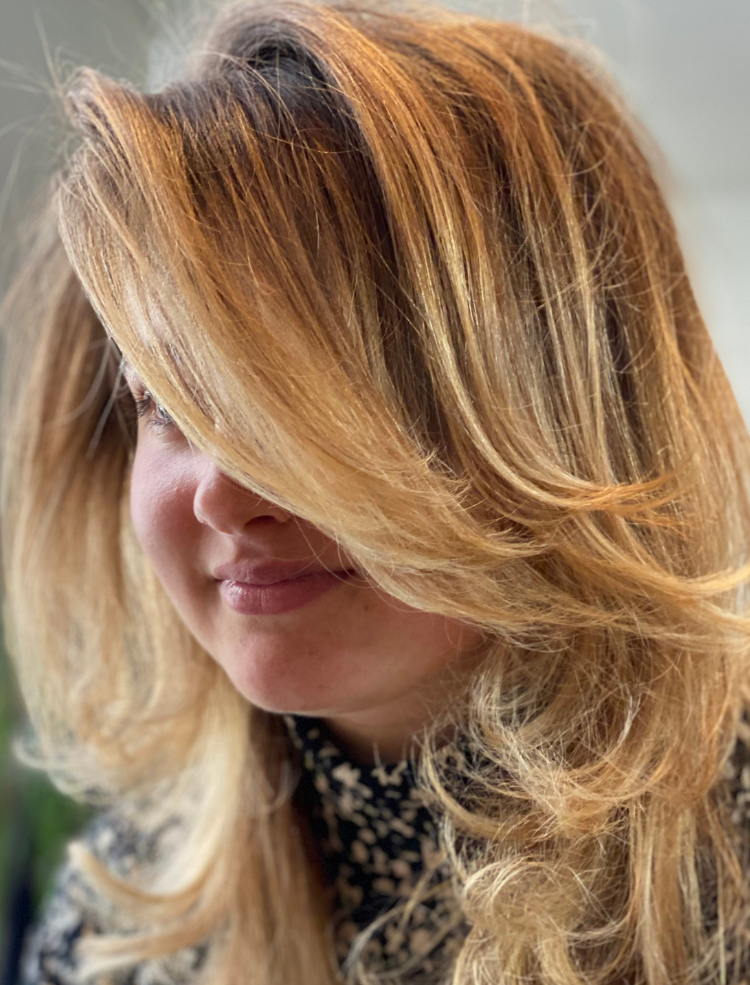 Cut
€57
Long Hair €65
Styling
Blow Out €35
Blow Out + Hot Tools €48
Blow Out + Ola Plex Treatment €65
Colours
Regrowth tint from €63
All Over Colour from €84
Toner/Glossing from €32
Creative Colour/ Total Bleach  Price upon consultation
Highlights
Face Frame from €70
1/2 head from €93
3/4 head €115
Full head from €130